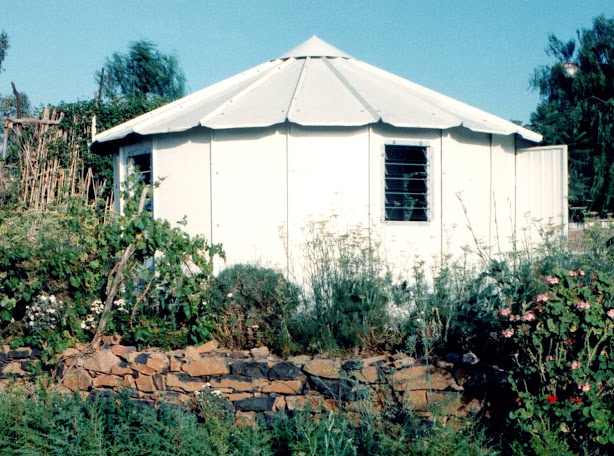 Uniport
We have been making Uniports in the UK since 1965, having taken over from Alfred Booth & Co, who invented them in 1948.
Tens of thousands have been erected – in Arctic Canada, in the Kuwait desert, in the African jungle.
Uniports can be erected in a couple of hours by unskilled labour using box spanners. They can be dismantled and moved time and time again. All parts can be hand carried.
Uniports can be extended into ovals or linked with tunnels. They can be insulated and partitioned and they are rot proof, impervious to insects and non-inflammable.
60 Mark 1 Uniports can be packed into a single 20 foot container.
Uniports are also available in rectangular format mono pitch or dual pitch , in various spans up to 6m